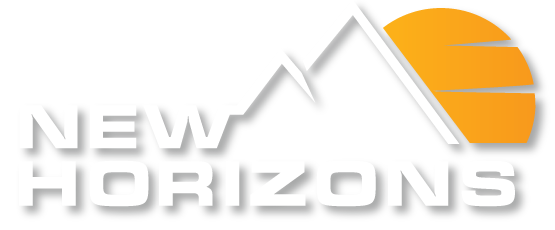 Building Tomorrow's Infrastructure Today
Telecommunications Construction and Engineering
Solutions for Alaska and a Changing World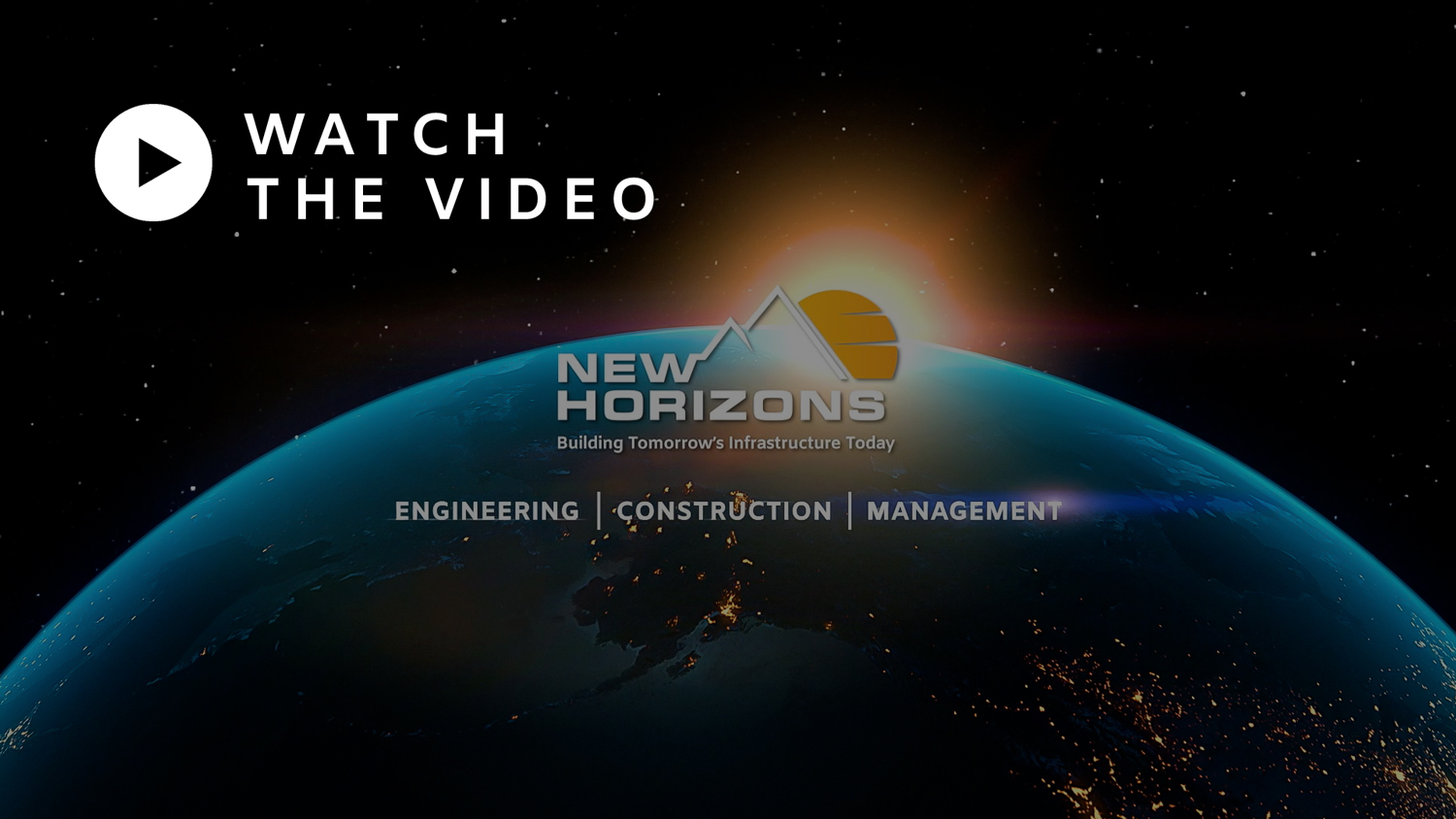 "We take the projects that they said couldn't be done, and we complete them on time and on budget.
We understand the challenges of building in the harshest climates on Earth, because 
we're Alaskans"
New Horizons Telecom, Inc.,
Integrated Telecommunications Construction and Engineering Solutions for Alaska and a
Changing world
On the Leading Edge for 40 Years
New Horizons Telecom, Inc. specializes in the delivery of turnkey telecommunications infrastructure solutions for clients within all major commercial sectors and industries. Established in 1978, we are an engineering and construction firm created to meet the challenge of making modern telecommunications services available throughout Alaska. Since that time, our capabilities have exponentially increased and we have grown into an organization of approximately 80 professionals.
If you need it done, and done right, we deliver on time and on budget.
We support scalable turnkey solutions for a wide range of public and private works including oil & gas, mining, power & utilities, and telecommunications. Relationship management, logistics, quality management and risk mitigation expertise enhance our engineering and construction roots. We are ISO 9001 2015 certified and adhere to the highest standards in safety.
Our capabilities include:
Construction Services

Microwave and Wireless Installation
Urban and Remote Tower Site Construction
Commercial Electrical and Structured Data Cabling
Outside Plant Fiber Optic and Line Construction
Highway and Runway Signaling and Illumination
DC and Hybrid Source Electrical
Satellite Systems Installation
Logistics – Alaska and Nationwide

Professional Engineering Services

Civil/Structural
Electrical/RF
Utility/Row
Mechanical

Program Management

Complex Project Management
Regulatory Permitting
ISO 9001 2015 Certified
Integrated Infrastructure Solutions for Private Sector and Government Projects.
New Horizons has over 40 years of experience in every industry and maintain a diverse client base in both commercial and government sectors. Whether it's the design and construction of full sized commercial structures or offering  engineering support for the construction of the Missile Defense Complex in Fort Greely Alaska, we have been providing highly sought after experience, design, implementation and management to systems such as this in order to provide solutions to complex and critical infrastructure problems.
NAICS Codes
237130 – Power and Communication Line and Related Structures
517312 – Wireless Mobility Solutions
517410 – Commercial Satellite Communications Solutions (COMSATCOM)
541330 – Engineering
541618 – Other Management Consulting Services
236220 – Commercial and Institutional Building
238210 – Electrical Contractors and Other Wiring Installation
236210 – Industrial Building
561621 – Security Systems
DUNS Number: 018893123
Cage Code: 01EC8 | HUBZone: 59404
BBB: A+ | Certifications: ISO 9001:2015